Opcua Modeler
Design your own OPCUA Model and companion specification using this revolutionary modeler.
Low-Code Solution With OPC UA Modeler, you can define complex models without programming thanks to our powerful YAML syntax.
Version Control friendly Easily integrate modifications and revisions to your model within your SCM (git)
Ideal for Companion Specifications OPC UA Modeler is the perfect tool for creating your own companion specifications
Want to know more ? Contact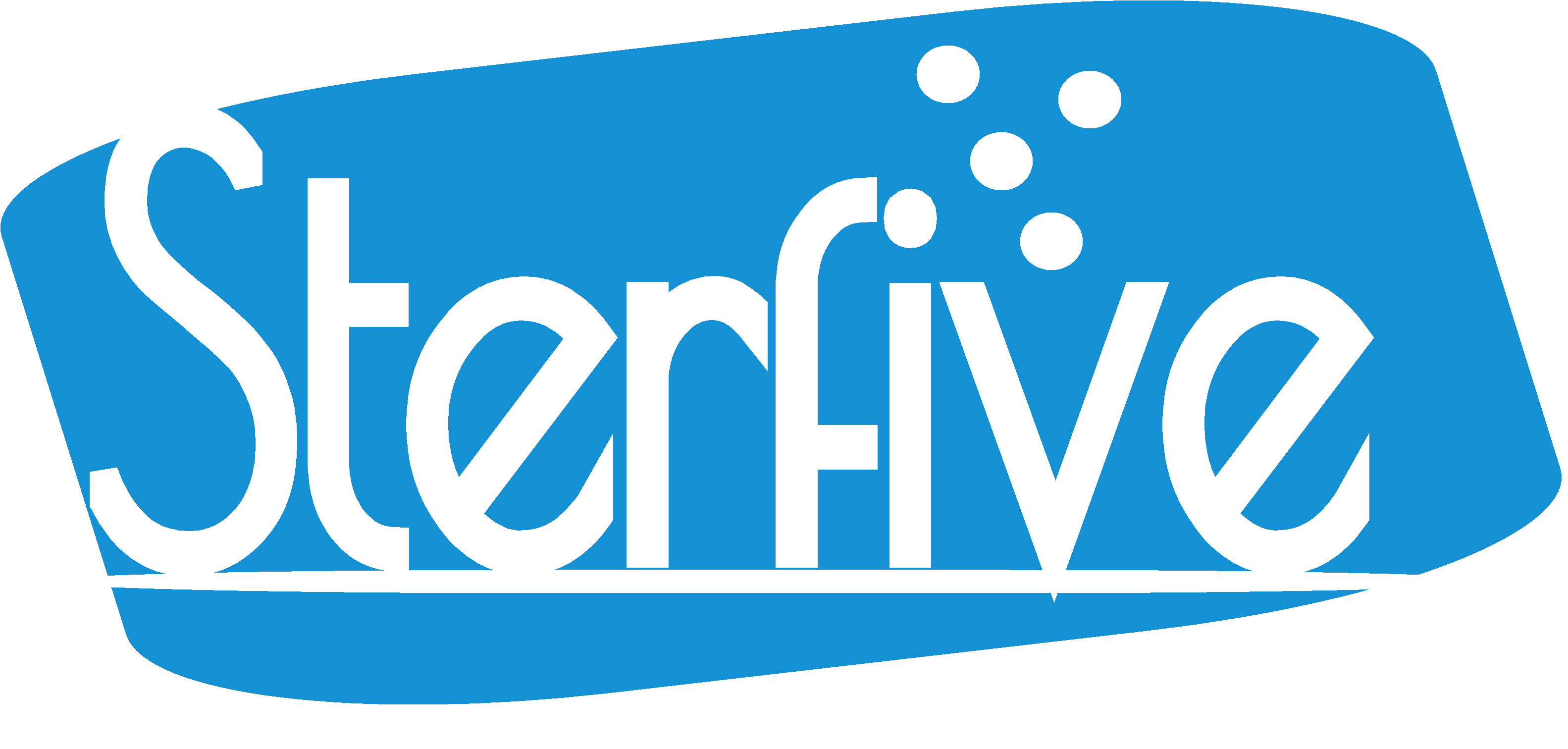 !